Music of Portugal • Sunday June 9, 2019, 3:00PM
Five Wounds Portuguese National Church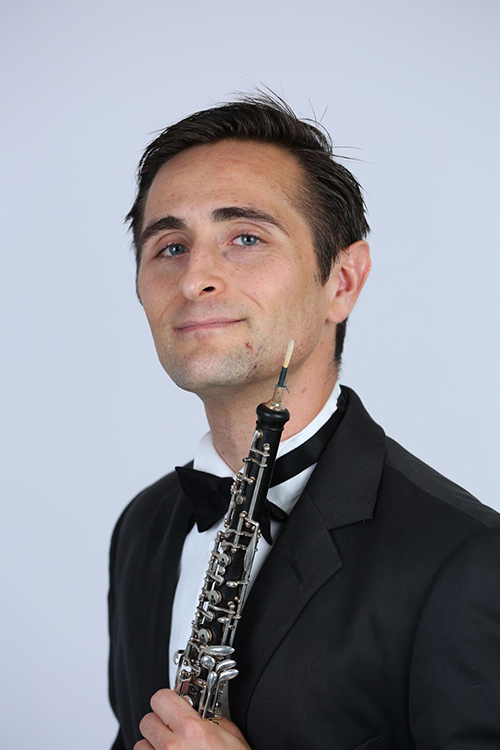 Robert Scott, Oboist
Sérgio Azevedo  Concertino d'Estate for oboe, strings, and percussion
Francisco Lobao, Tenor
Verdi La donna e mobile
di Capua O sole mio
Giordano Amor ti vieta
Puccini Recondita armonia
Denza Funiculi, funicula
Luís de Freitas Branco  Symphony no. 1
Points of interest:
Five Wounds Church was completed just a little over 100 years ago and built in the style of European churches.  In the mid-1920s, Italian-born and Vatican Gallery-trained Rev. Luigi Sciocchetti (1878–1961) was commissioned to paint the interior murals above the main altar. Father Sciocchetti had been banished from Italy by Mussolini and immigrated to San Jose in 1925.
Sergio Azevedo has written two concertos for oboe, a Spring concertino and a Summer concertino, and plans to write both Autumn and Winter concertinos, patterned on Vivaldi's Four Seasons for solo violin and strings.
Luís de Freitas Branco (1890–1955) was a Portuguese composer, musicologist, and professor of music who played a pre-eminent part in the development of Portuguese music in the first half of the 20th century.
Free Concert
---
Noon Arts & Lectures series features MCOSJ soloists on days prior to concerts.
• Meet featured artists in a casual setting and hear samples from their concert program explained and performed.
• Suggested $5 door donation.
• Student: Individual age under 25 with a valid student body card.
• Visit Noon Arts and Lectures