Costa Concordia • Saturday September 22, 2018, 7:30PM
Trianon Theatre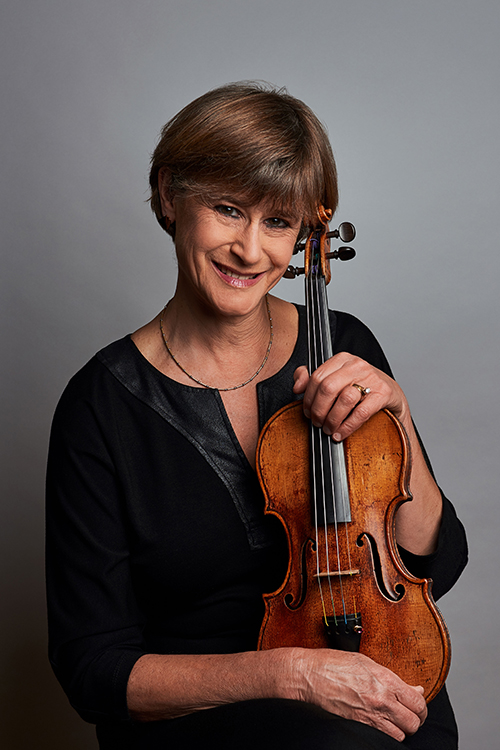 Claudia Bloom, violinist
W.A. Mozart Overture to Don Giovanni
Bloomer Deussen Trinity Alps
Jeffrey Nytch Concerto for Violin and Strings, "Costa Concordia" west coast premiere
Harty Fantasy Scenes from an Eastern Romance
Beethoven Symphony no. 2, op. 36
Points of interest:
A true story – of the Hungarian violinist who helped save others, then lost his life trying to retrieve his beloved violin – inspired Jeffrey Nytch to write the Costa Concordia concerto
An early critic described Beethoven's joyful and exuberant 2nd Symphony as "a repulsive monster, a tail-lashing serpent"
Bloomer Deussen's inspiration, the Trinity Alps wilderness in northwestern California, contains the state's snowiest spot and North America's greatest number of conifer species
---
Lost Coast • Saturday November 3, 2018, 7:30pm
Trianon Theatre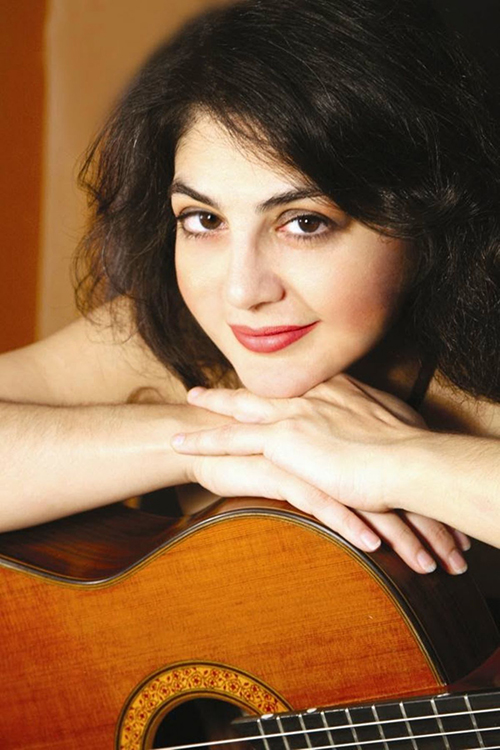 Lily Afshar, Guitarist
Rodrigo Concierto de Aranjuez
Grieg Holberg Suite
Cavaterra Lost Coast
W.A. Mozart Symphony no. 31, "Paris"
Points of interest:
The first woman in the world to be awarded a Doctor of Music in guitar performance, Persian born Lily Afshar bridges gaps of culture and distance through her passionate performances.
Jeremy Cavaterra's sonic description of California's northern coast was so popular at its premiere in 2017, the orchestra is performing it again.
In Mozart's time a symphony's last movement was expected to start loudly. Instead, Mozart "began mine with … violins alone, and after eight bars made a forte. When [the audience] heard it began piano everybody said, "hush," till the forte came, and then they all clapped like fury"
---
Three Olympians • Saturday February 9, 2019, 7:30pm
Trianon Theatre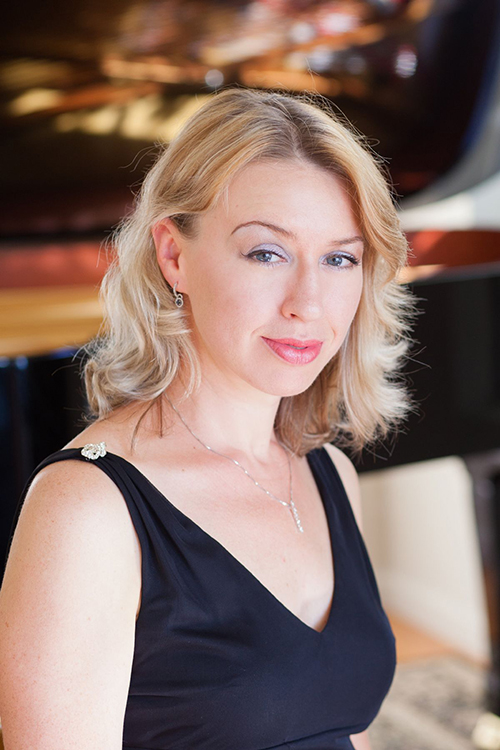 Natalya Lundtvedt, Pianist
Pfitzner Scherzo
Beethoven Piano Concerto no. 2
Peter Boyer Three Olympians
Saint-Saens Symphony no. 2, op. 55
Points of interest:
Peter Boyer, orchestrator of film scores for all the major movie studios, used a variety of string techniques in creating three "mini portraits" of Greek gods for Three Olympians
Beethoven's Piano Concerto no. 2 was written before his Piano Concerto no. 1 and is his most "Mozartean" concerto – the bouncy last movement has a main theme that sounds Hungarian
French composer Camille Saint-Saens (b. 1835) made 179 trips to 27 countries, even visiting San Francisco's 1915 Panama-Pacific Exposition where his "Hail! California" for wind band premiered.
---